NEW! The Ultimate Hammock Rope AirChair! ...Quality Airchairs
Custom Order Pay Now
At Show Use Only

For Your Patio Get-a-Way, Porch, Tree House, Trellis Hang Out, Bedroom Reading Area, She Shed, Man Cave, Storm Shelter, Gaming Chair, Gazebo, Green House, Backyard Vacation, Tree Hang-out, Camp Fire Area, Nature Escape, Private Movie Theater, Pergola ...along with all the other places you think of!

Special Sale Pricing on Specific Airchairs™

Click Your Favorite AirChair™ & Order Now!
It will arrive in 7 to 10 business days!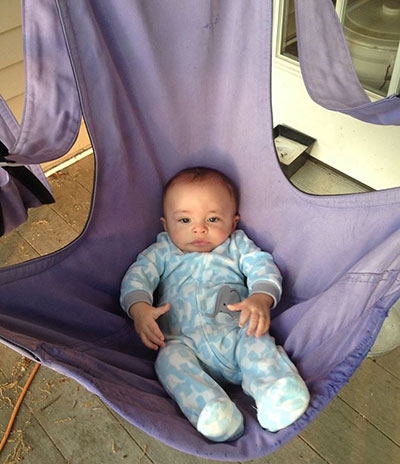 Potential AirChair Locations! Decks & Patios, Bedroom Reading Corner, Workshop Rest Area, Green House Chair, She Shed Hangout Chair, Man Cave, Rec Room Rest Area, Enclosed Porches, Camp Fires, Out Door Festivals ... C Frame required in some locations!
SHOP Accessories & Parts Snapshots FAQ Colors Setup Contacts Warranty Facebook Youtube Festival Corner